Eshakti -- review and discount
Hey y'all!!
Today I am sharing this adorable skirt I got from
eshakti
a few weeks ago!
The hubs calls this my umbrella skirt lol
I LOVE it!!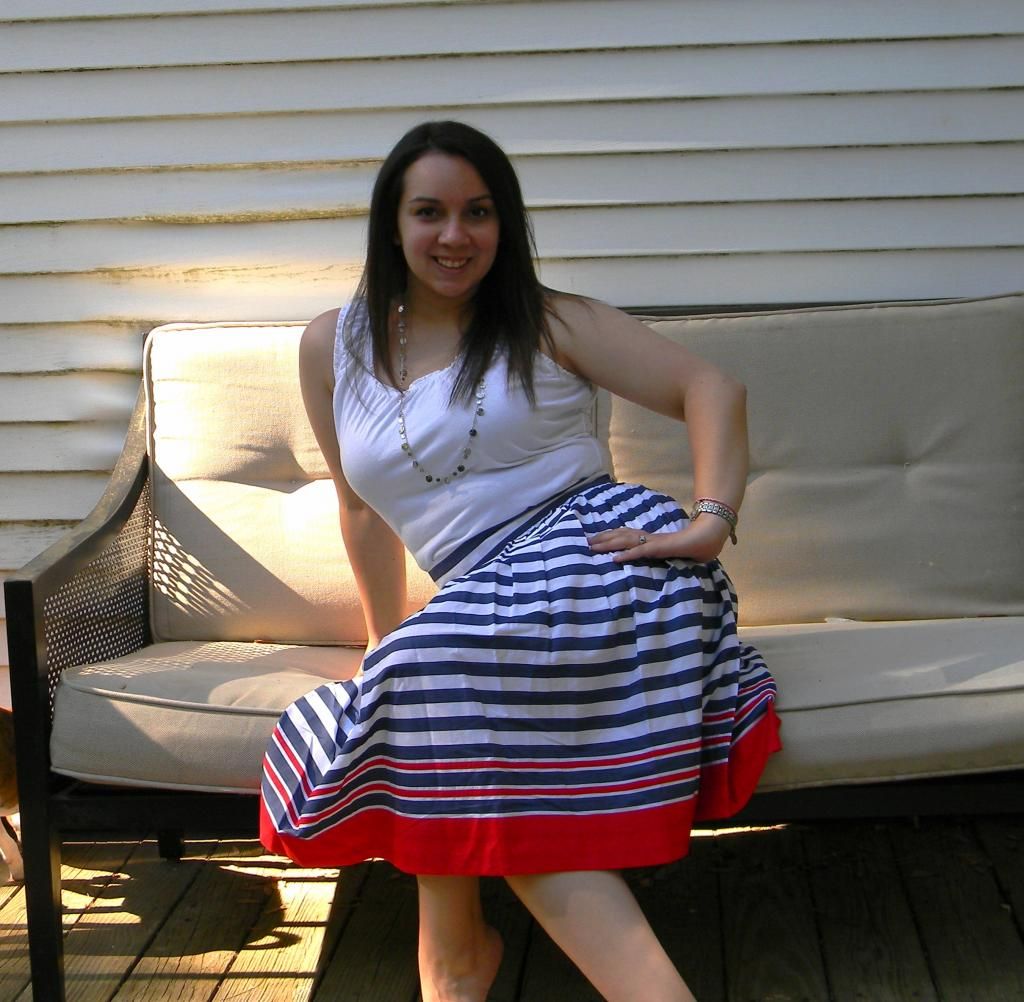 It fits me so nicely and I love the way it feels on!'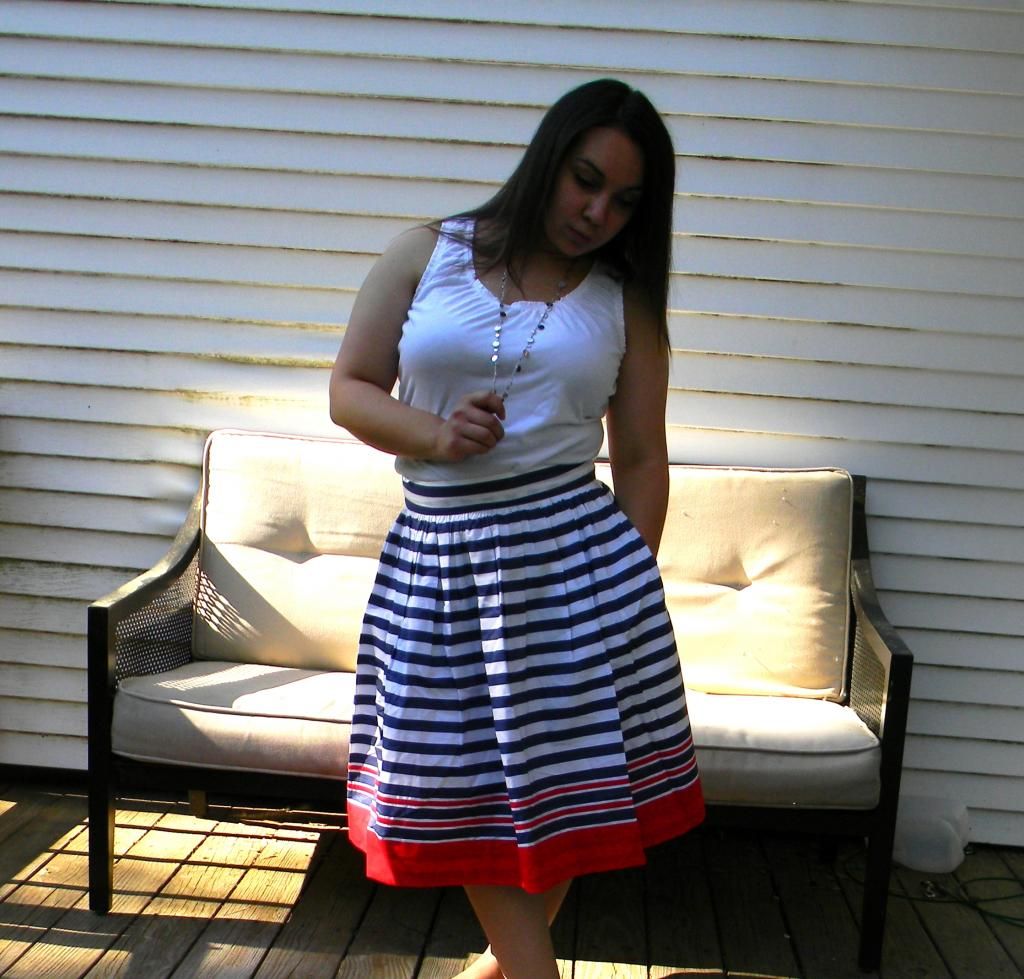 Now IDK about you, but I love nothing more than being able to twirl in a skirt and guess what??
This skirt is perfect for twirling!!
So why eshatki?
Well I am glad you asked!!
You can customize length, pockets, material/color and it is made to fit your height and size!!
I should have gotten mine a bit shorter since I am so short but other than that it was perfect.
How could you possibly go wrong with that?!
It was easy to order and they sent a confirmation upon it shipping.
I got my skirt in a timely manner and it was wrapped nice and safely!
I would def. order again!!
Even Nala approves!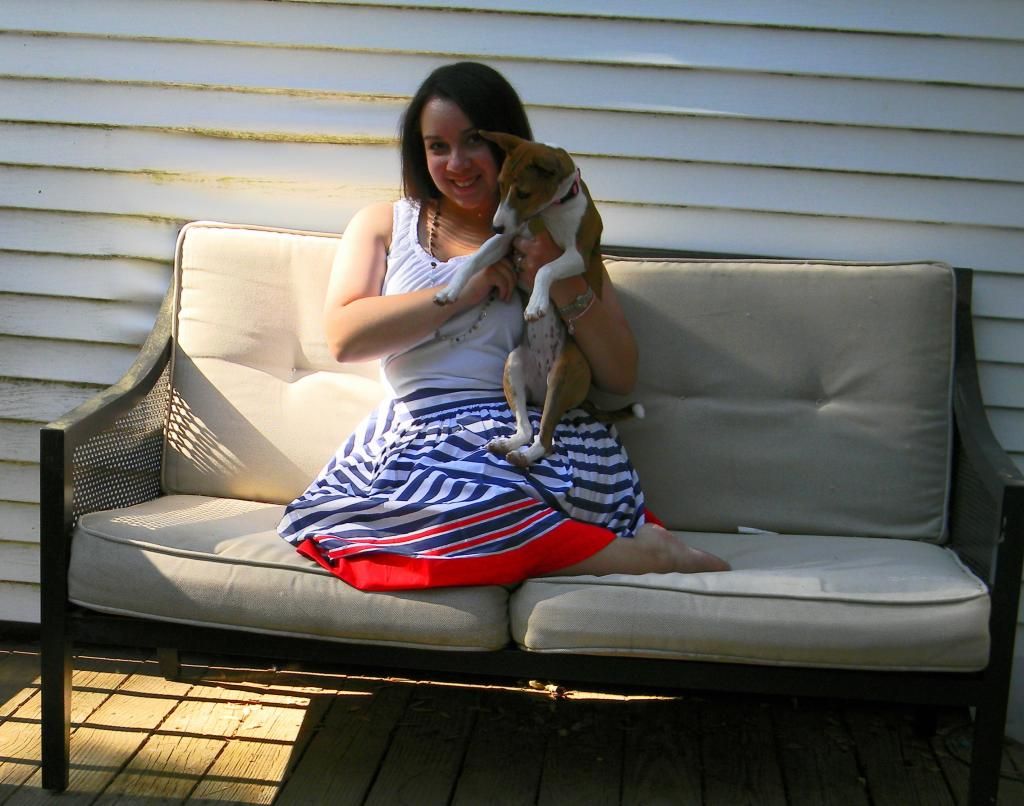 So as a treat for you eshatki gave me a code for you:
fimes
will get you 10% off your item!!
It is valid through the 9th - I know not a ton of time forgive me it has taken me a bit to get this up!!
But if you can GO TAKE ADVANTAGE!
Totally worth it -- here are some options if you can't decide: here, this one - seriously so cute, I love anchors, obviously
FYI:
I received this item in exchange for my personal opinion and review. All opinions are my own based on my experience with the company and item.
-Meesh :)