Weekend WhatWhat?!
So another weekend has gone by
I spent it at my parent's again
Yes I am a homebody
No I have no shame
It was a weekend spent obsessing over theres two stupid games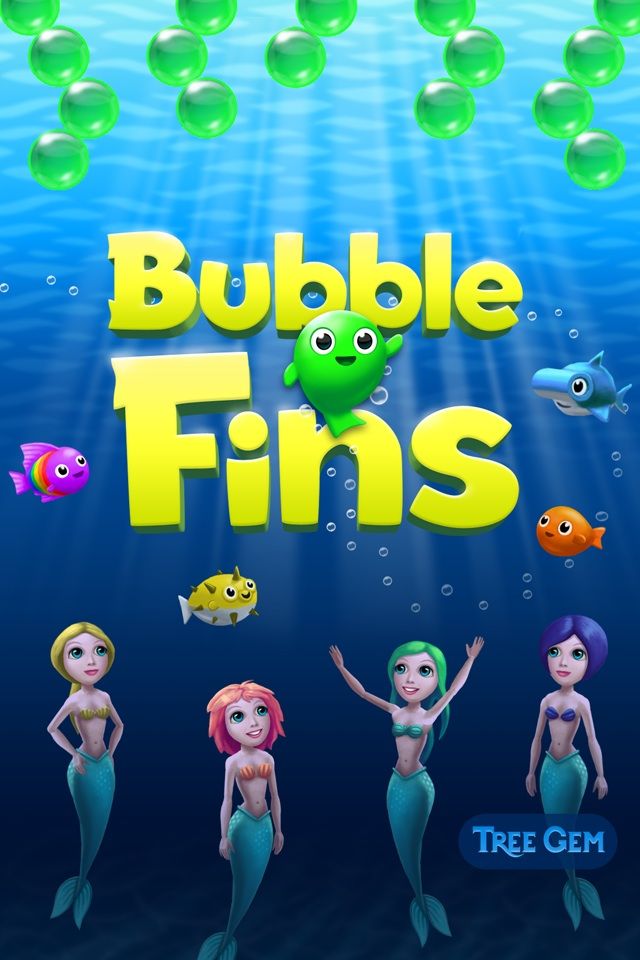 Don't start playing them!!
They will own your life!
There was some sleeping involved…
Oh and have I ever mentioned the scary chi-hua-hua my parent's own?
He is a nasty, scary, mean and viscous dog!
Case in point…
You wouldn't mess with that now would ya?
Didn't think so!
I decided it was necessary to share this with the tweeting world

Yeah I was watching the Disney Channel and always hated what OMG started as even though in my head it always stood for Oh My Gosh well Disney gave me a new option!
Winning wouldn't you say?
So let me tell you how my weekend ended…
1st there was the moment when Poo and I were emptying out the water tub from DuckDuck and Chicken's pen and we spilled it all over my pants and dad's shoes (he isn't aware of that yet but will be when he smells those shoes!! You are welcome Old Man Rivers!)
That bucket was filled with DuckDuck's poopy and he swims in it and yeah
Those pants stayed home for my mom to wash (thanks Mamasita Love you!!)
Well once I was redressed in appropriate pants AKA not sweatpants for the first time since Friday at roughly 7pm when I got in them and never came back out of them - I headed home to the "big city"
Quick interlude - ever wonder how you find 2 people being pulled over by one cop?
Well I am about to explain to you how that happens…
Read carefully to avoid doing what I did!
Well as I drove down good ol' Route 11 I see a State PoPo coming towards us do a Uee and coming up quick behind me and another car (BTW do yourself a favor and youtbue Madea's Call the PoPo Hoe - you won't be sorry!)
Well he turns on those lovely lovely lights so I pull over cause I am still not sure if it me or the chick behind me or if he is headed towards something specific
Well he pulls up behind her so there I was just sitting there… hanging out waiting for my sentencing...
He deals with her and then comes to my car:
"Hello ma'am, she wants me to give you a speeding ticket too. I just stopped her for a speeding ticket and you stopped too. I got her at 72 and you at 68."
"Uhh ok…?"
"So you can tell her I yelled at you ok?"
"Uhh… ok."
"Are you going to the same place as her?"
"No I am driving home and I don't know her."
"Oh…"
"Well just be careful and watch your speed, have a nice day."
"Thanks you too…"
And we were done
Nicest cop but weirdest moment ever!
Only in my world!
And then finally I was home!
And sitting here typing this and avoiding sleeping cause that brings on the inevitable… Monday and work!
Boo to that but yay Friday only being 5 days away!

What are you looking forward to this week?