2 Year Anniversary
Still can't believe it has been 2 whole years!!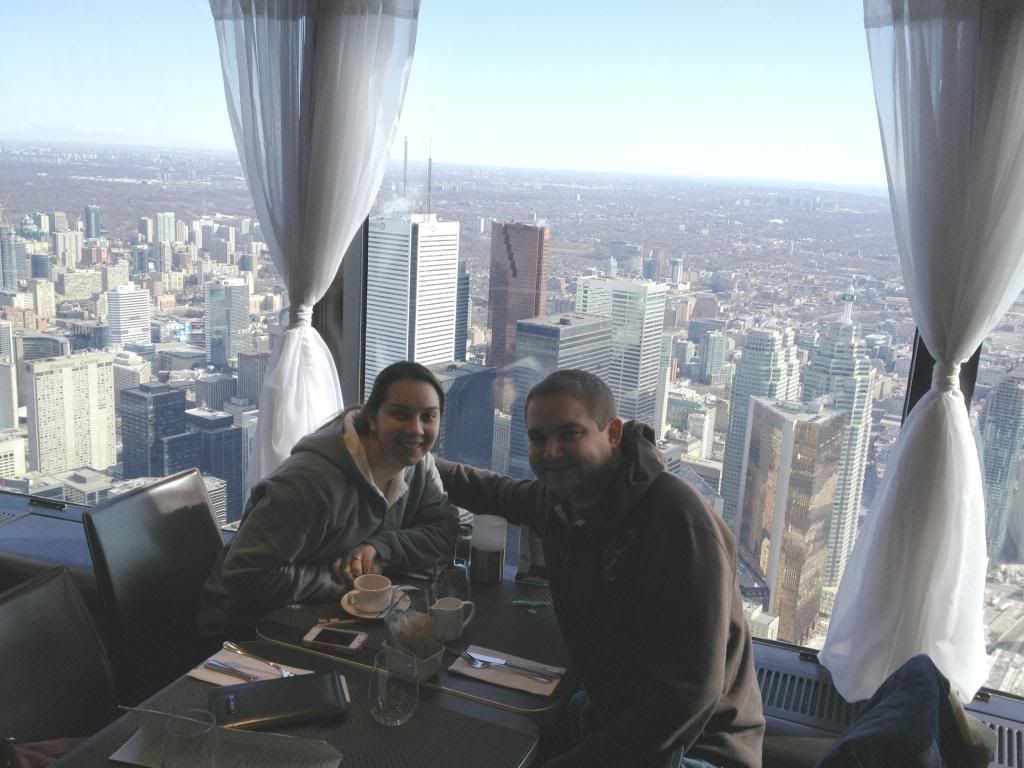 Totally nuts to me but we have been together for almost 9 years so I guess it isn't that crazy?
Haha
Well this year we were in Toronto for our anniversary!!
And this year we were in Canada… again!

It took me going to Canada to finally see an IKEA!!
OMG I loved it!!
Need to go back!!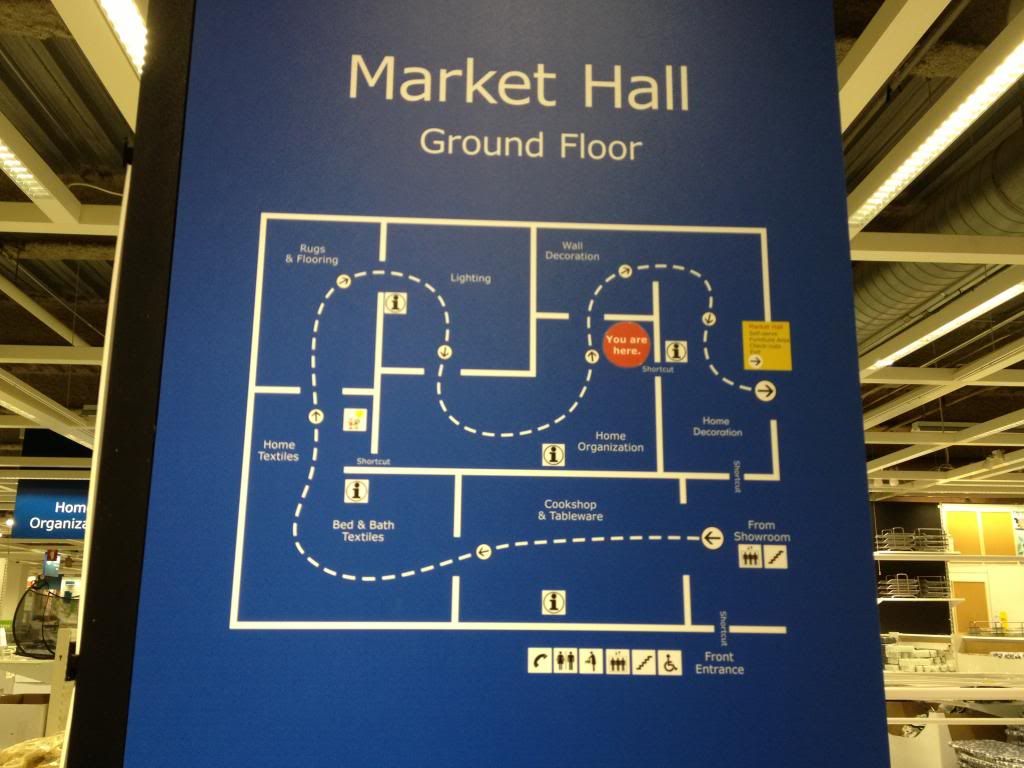 Now here's the funny thing we did not plan or intend to find ourselves in Canada again but it worked out that way lol
Our first full day together we went to this awesome VIP movie thing!
Great seats, you could buy booze and the seats were soooo comfy!!
Ate some red velvet cake baskin robbins!
Hubs got a giant beer and I took pictures of menus!
Typical day!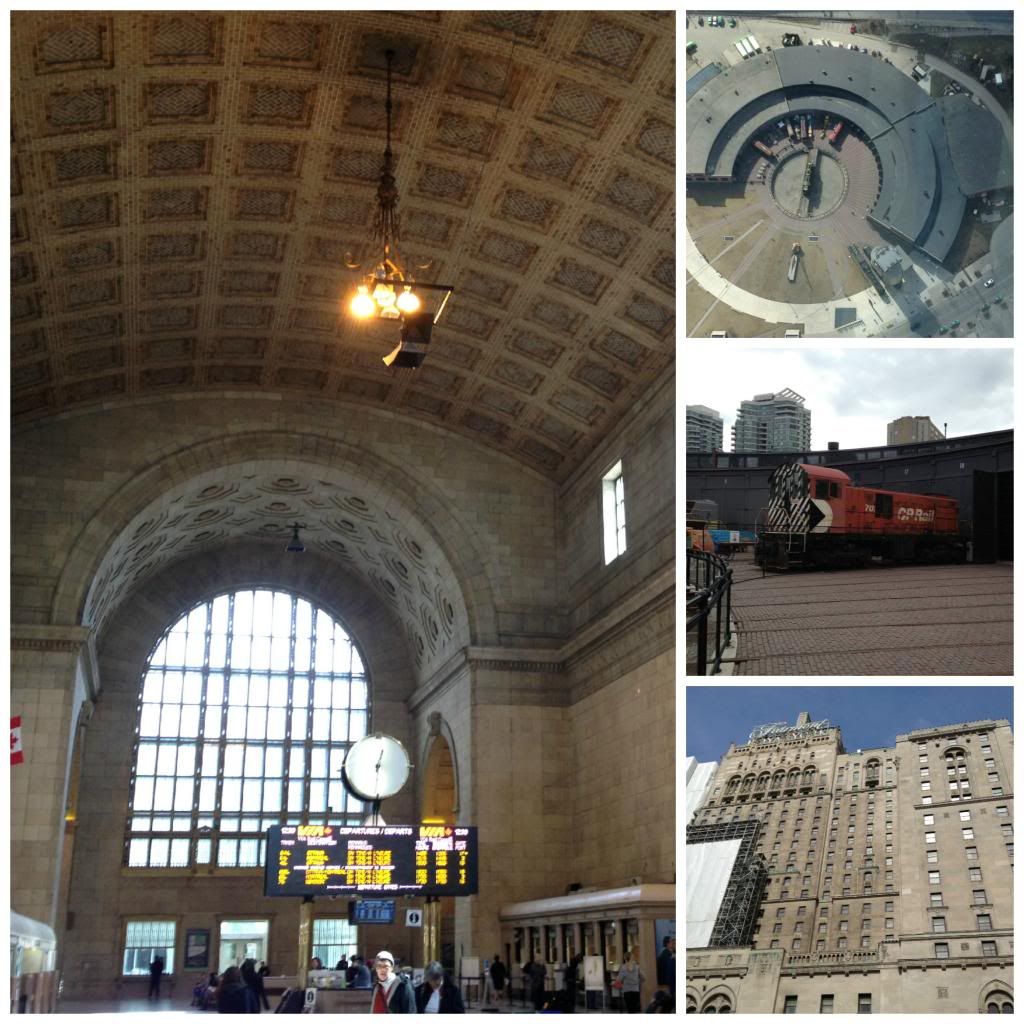 Had to represent the Tarjay!!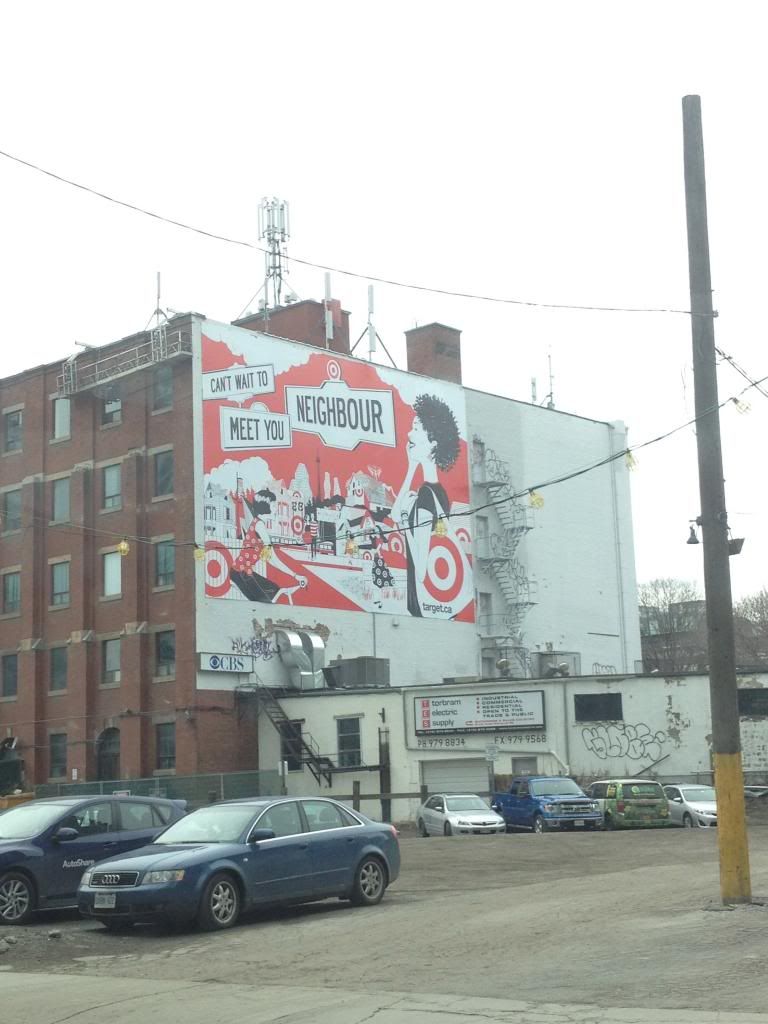 I took this picture while sitting down eating my shrimp burrito slightly tipsy from our tour of the brewery lol
We then headed toward the
Sony Centre
And watched
Rock of Ages
!!
OMG so stinking funny and cute!!
I really enjoyed!!
And there will be post numero dos about the CN tower and more pics of Toronto and Roundhouse etc.