Family...
Now as I am sure I have mentioned many, many times before my family means the world to me!
When I say my family - I mean my immediate family, my friend family, my in law family etc.
It is not just one set of people, it is an entire group of people who I love, care about and I know are there for me!
It truly dawned on me this past week or so how much these people mean to me
You see I always set these ridiculous goals for myself and have these expectations that are so out there that I won't ever live up to them, not because I don't believe in myself but there are just not that many hours in a day!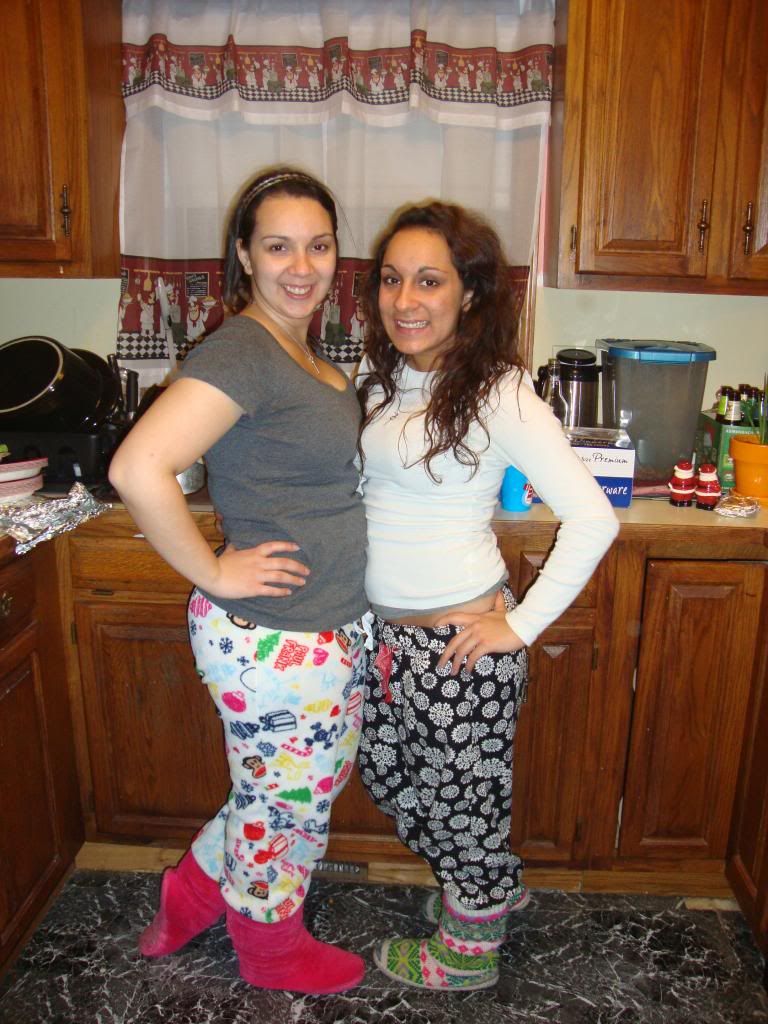 So this past week I had my baby sister AKA Poo with me while the hubs was in Canada for work and I realized instead of worrying about the list of "to do's" I have for myself .... I took that week to enjoy all the time with my baby sister!!
It is a rarity to spend that much time with just my sister without parents, cousins, nieces, other siblings, husband, etc around and I ran with it!
We stayed up late, we shared a bed like we were 10 and 4 again, we went out to dinner x2, we went shopping, we talked, we acted a fool, we were sisters for a week like we were as kids!
And it was great!!
I didn't worry about taking a thousand pictures to blog about it or worry about OMG I need to post 3 times this week!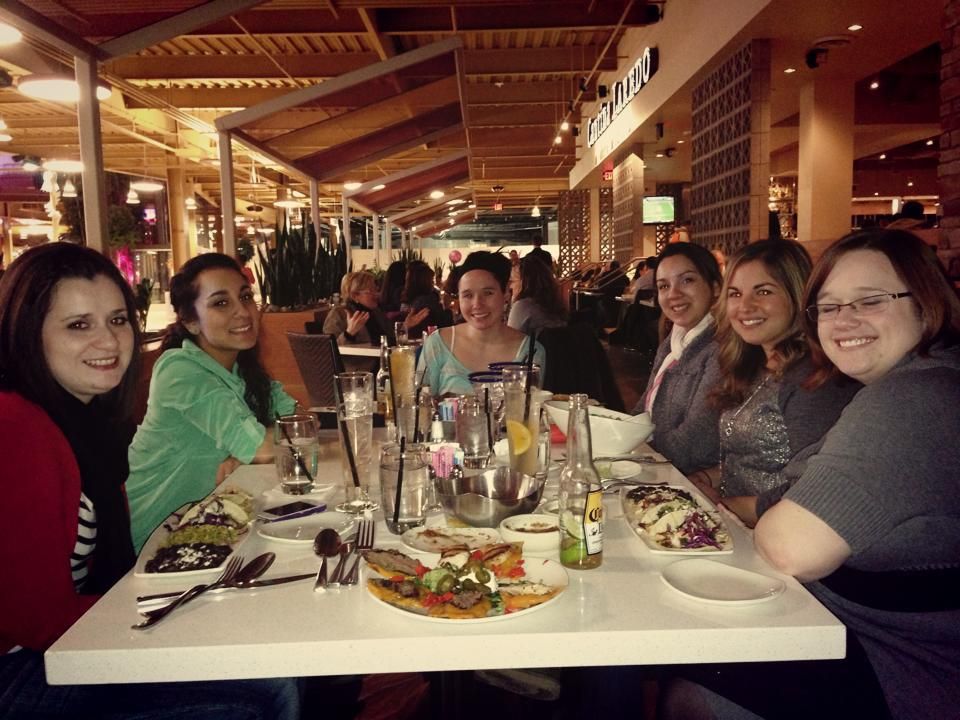 I just was me and allowed myself to enjoy what makes me happy.
One day when I look back on my life chances are I won't remember how many posts I had on my blog or how many followers I lost (3 cause I do remember right now lol and yes I am harping on it even though I know I shouldn't!) but rather I will remember the week my sister and I tormented each other like we were kids and I got to spend a precious week with her all to myself!
Sometimes I am blessedly reminded of wonderful my family is and how amazing it is to say my baby sister is also my best friend!
It is just a wonderful feeling to realize all the blessings in my life that are not material items but rather people I was blessed to allow to have in my life!
I guess what I am saying is I am realizing more and more where I want to spend my time and it is not always on my blog and I don't think that is a bad thing.
I love my blog don't get me wrong and I am so grateful for all of you that stick around with me!
However like so many other aspects of my life - I try not to put it before what is most important to me - my family!
Tell me about yourself - where does blogging fall for you?
What will always come first?
Have you ever thought about it?