New Years meal
Crock pot buffalo chicken
turned on the stove top!
Well
new year new Meesh
you know what that means!
Time to eat healthy, make lifestyle changes yada yada yada!
So tonight I tried out a
skinny taste
recipe with what I had on hand
So used spice salts lol and no blue cheese or ranch but sour cream!
Turned out looking good...
Taste test coming right up!
What are you cooking for the 1st night of 2013?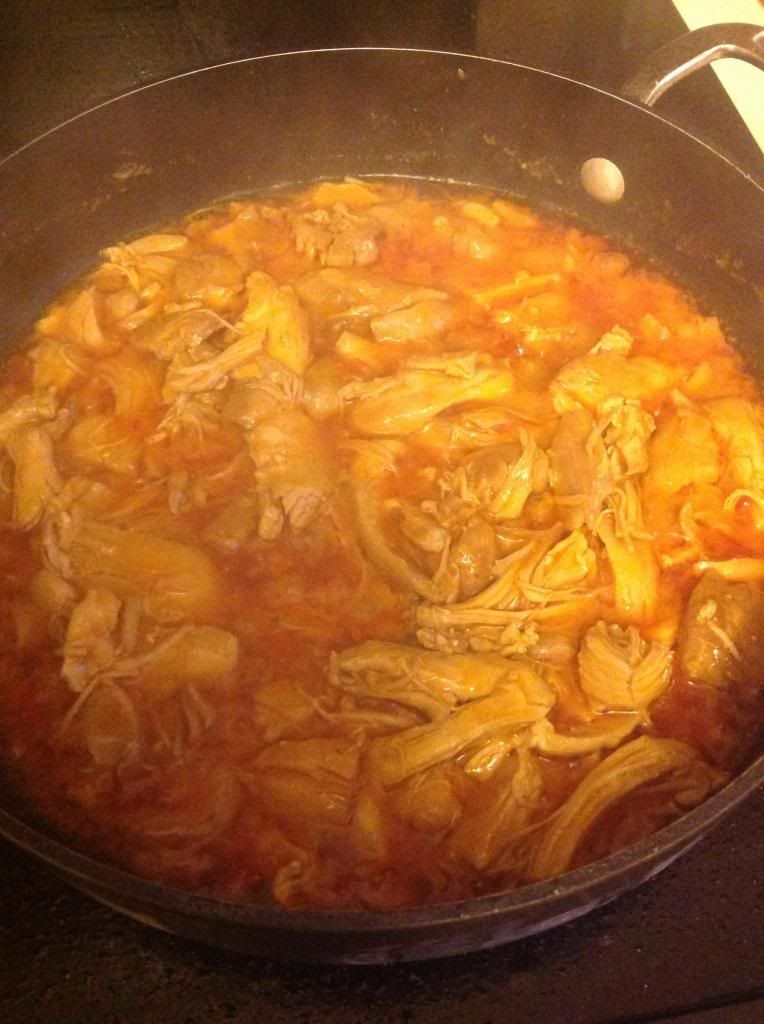 Happy 1st of 2013 friends!!
-Meesh :)